This store requires javascript to be enabled for some features to work correctly.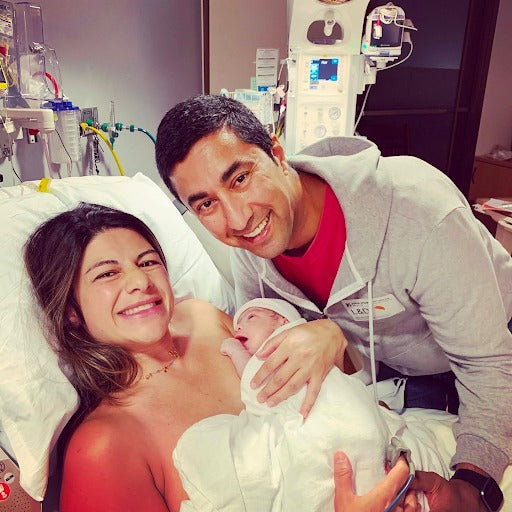 Two years ago, my life changed forever with the birth of my son. As new parents, my wife and I were filled with joy, but also faced challenges that we hadn't anticipated. Our son struggled with feeding and sleeping, and his growth seemed slower than expected. We felt helpless and desperate, searching for solutions that could ease our worries and ensure our son's well-being.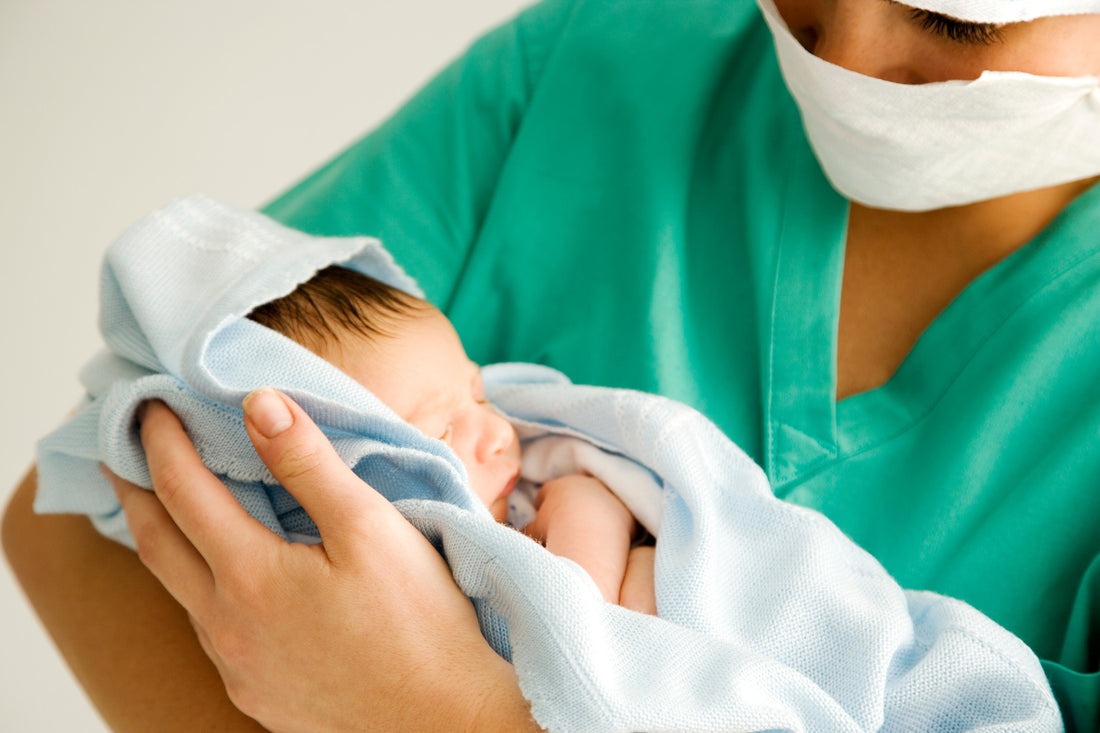 Despite the vast array of baby products available, we couldn't find a clear solution to our problems. We tried everything - night nannies, high-tech bassinets, apps, gadgets - but nothing seemed to work. This struggle led me to ask: Are we the only parents going through this? Or are other parents facing the same challenges and feeling the same desperation?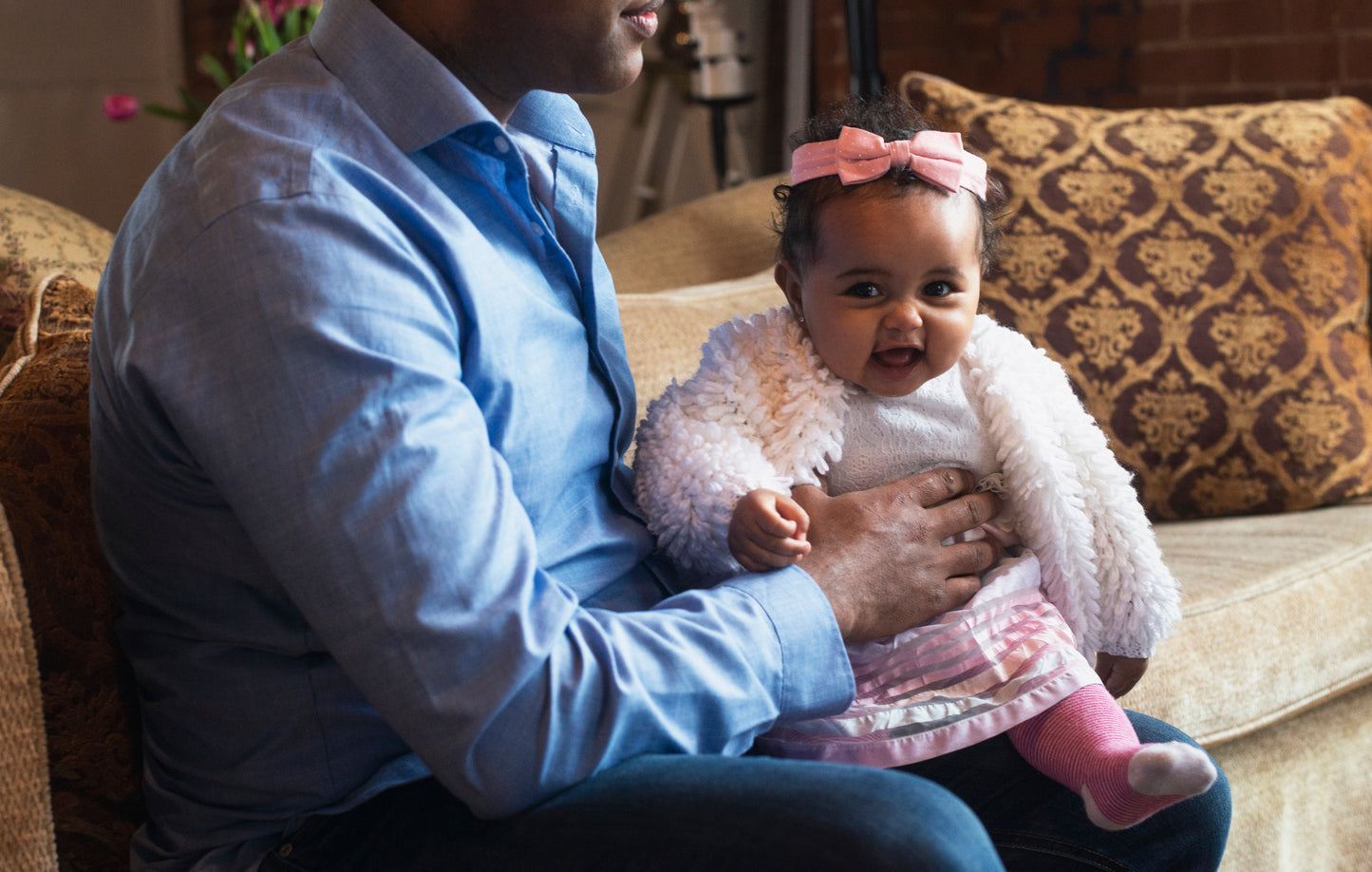 I decided to take action. I interviewed over a hundred new parents, and their responses confirmed my hypothesis. Parents were naturally excited about their new babies, but they were also concerned about their safety and growth. They wanted to track their baby's vitals and growth, but they were overwhelmed by the clutter of baby products in their homes.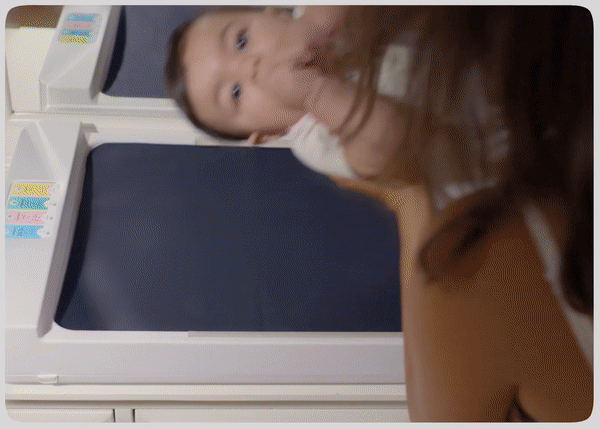 This insight sparked an idea: what if we could create a product that combined all these features into one? A product that was safe, easy to use, and could track a baby's vitals and growth. A product that was not just a "dumb" change pad, but a "smart" change pad.

With this vision in mind, I began to design what would become Woddle. I taught myself UI design, built a basic app mockup, and even bought a 3D printer to create a prototype. After many trials and errors, I was able to create a smart change pad that could track a baby's vitals, growth, and more.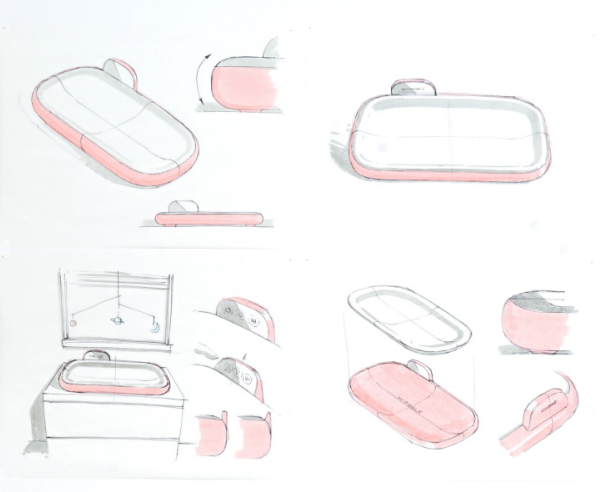 As my son grew healthier and happier, so did my belief in the product I was building. I was fortunate to meet Steve at Google, who shared my vision and brought invaluable hardware engineering expertise to the team. We expanded our team further with Ken, a brilliant designer, and Jose, a meticulous engineer.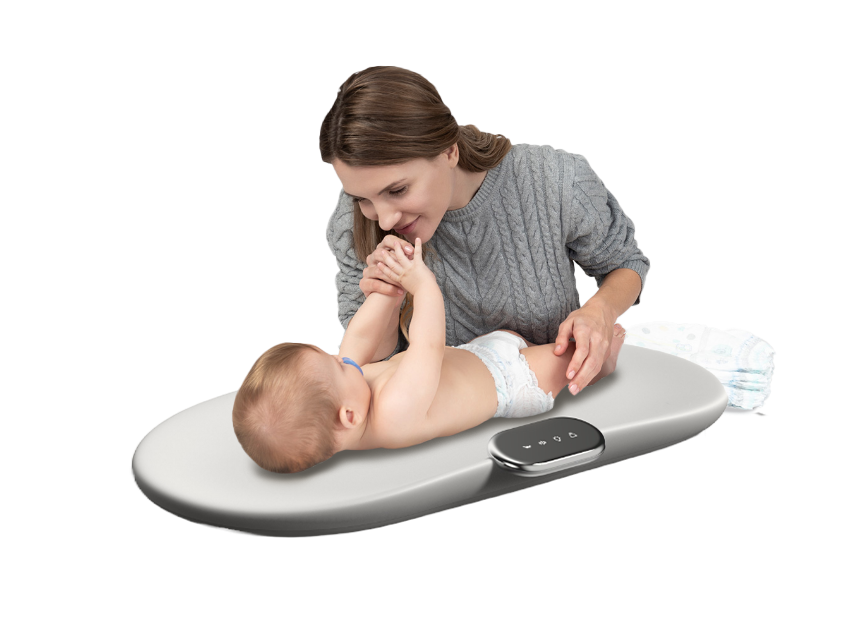 Today, Woddle is more than just a product. It's a solution for families like ours, who are trying to balance the demands of work and parenting. It's for the moms and dads who are up in the middle of the night with a baby, searching for a little more help. It's for you.

Join us on our journey as we strive to improve the way families raise their children. We're here to give parents peace of mind, one baby at a time.


Thank you,
Shaker Rawan
CEO of Woddle Inc.