This store requires javascript to be enabled for some features to work correctly.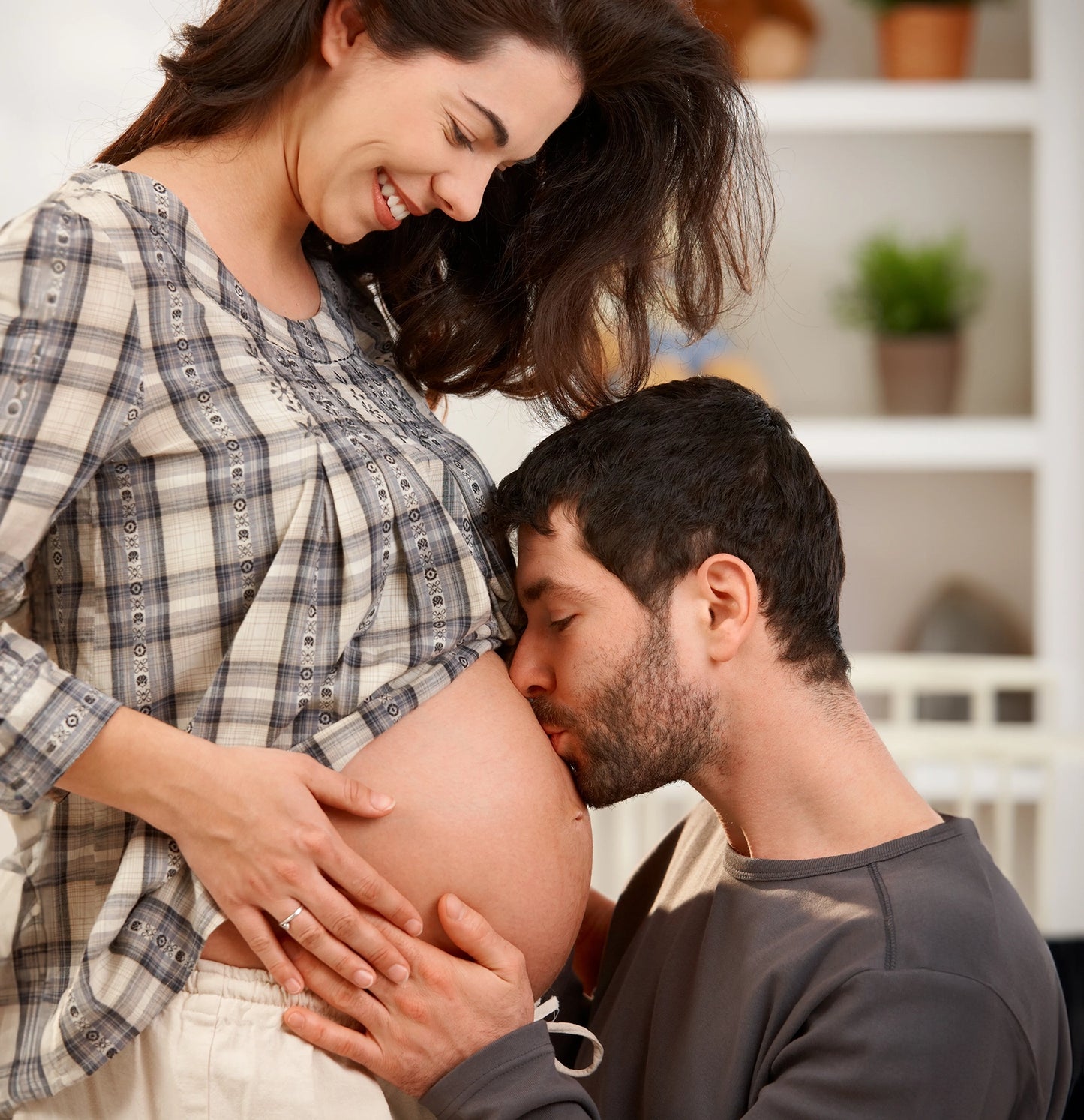 The Smart Change Pad For the Modern Family
Time Until Launch
This baby changing pad has anti-slip legs to keep it secure on any surface. It features a waterproof exterior to avoid any mess or spills. The pad is soft and comfortable for baby's delicate skin, making diaper changes a breeze.
Reserve Now
The best features for a modern family
AI-driven support
The Woddle baby change pad is more than just a physical product - it's a smart device. Our AI-driven support system provides real-time insights into your baby's health and development, helping you make informed decisions about their care. It's like having a personal baby care expert at your fingertips.
White noise
Our change pad also includes a white noise feature, creating a soothing environment that can help calm your baby, to reduce stress and promote relaxation during diaper changes.
Warmer
The Woddle baby change pad comes with a built-in warmer, ensuring your baby stays cozy and comfortable during diaper changes. This feature is especially useful during colder months, providing a gentle warmth that keeps your baby relaxed.
Retractable belt
Safety is our top priority, which is why our change pad features a retractable belt. This belt secures your baby during changes, preventing falls and ensuring your little one stays safe and secure at all times.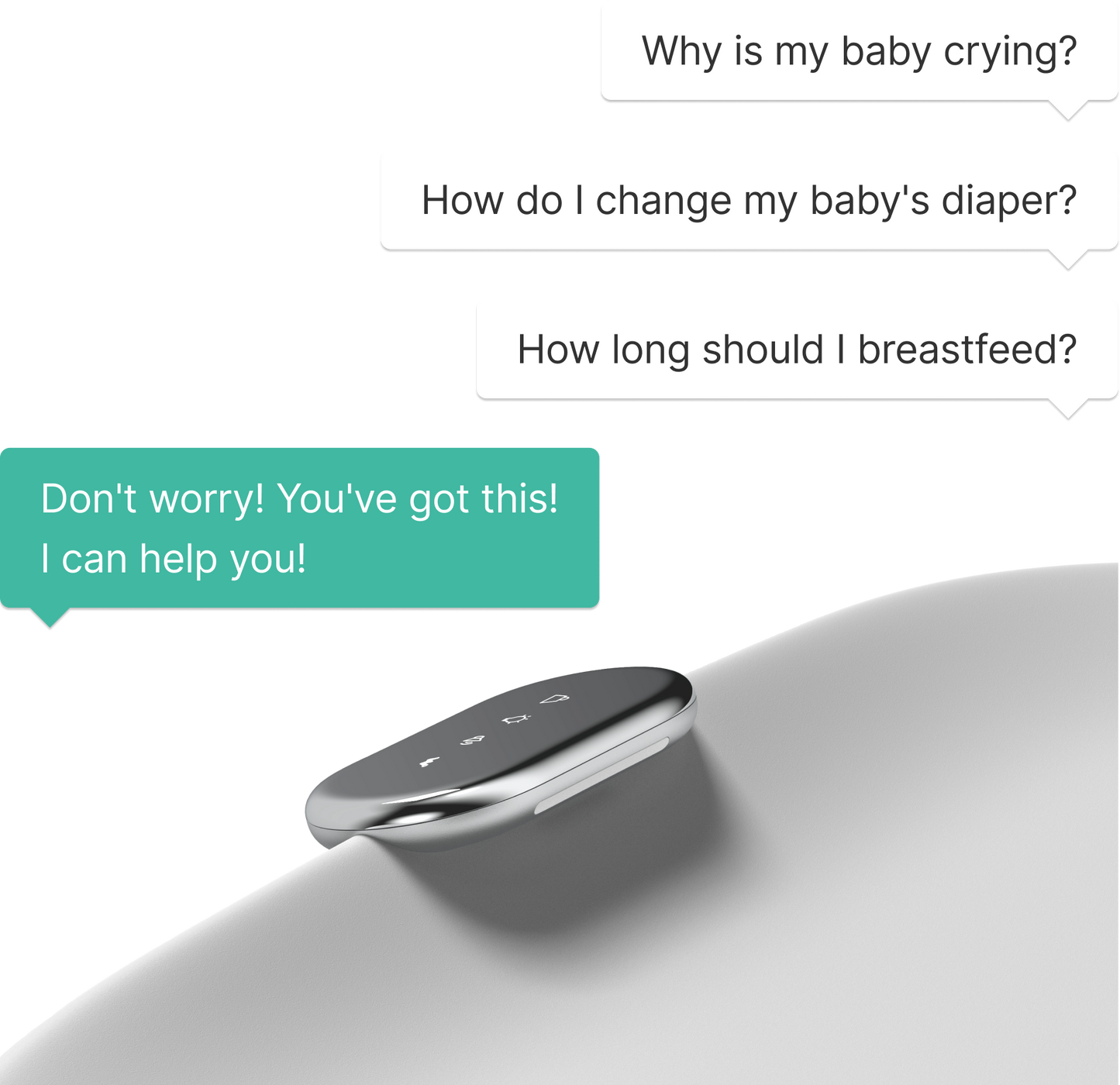 Don't worry and wonder.
Integrated AI for baby help
Ask the Woddle app your questions and its integrated AI will answer right away.
Reserve now
The easiest way to
Monitor your baby's growth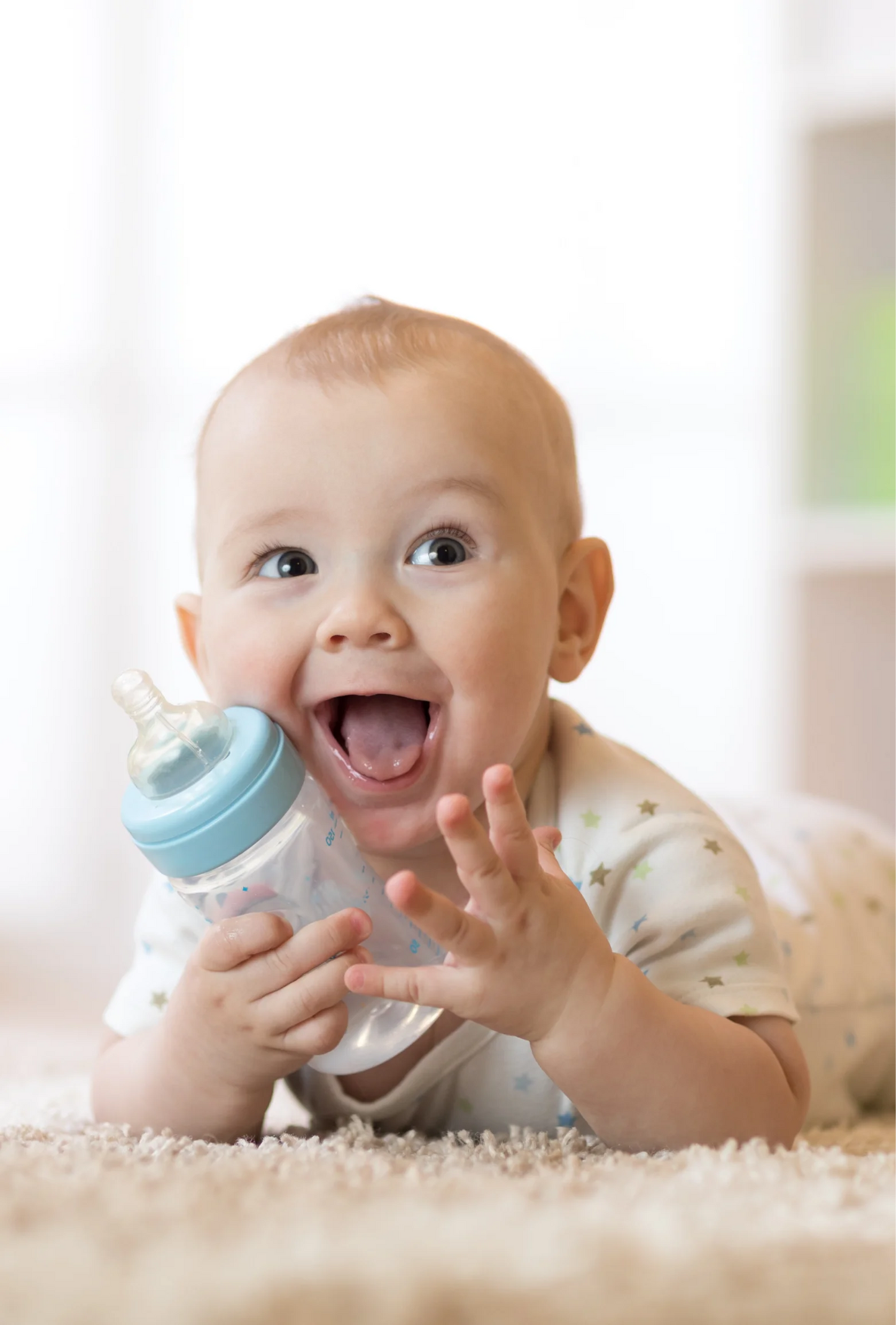 Monitor baby's fooding
Make sure baby is getting the right amount tracking nursing/formula details.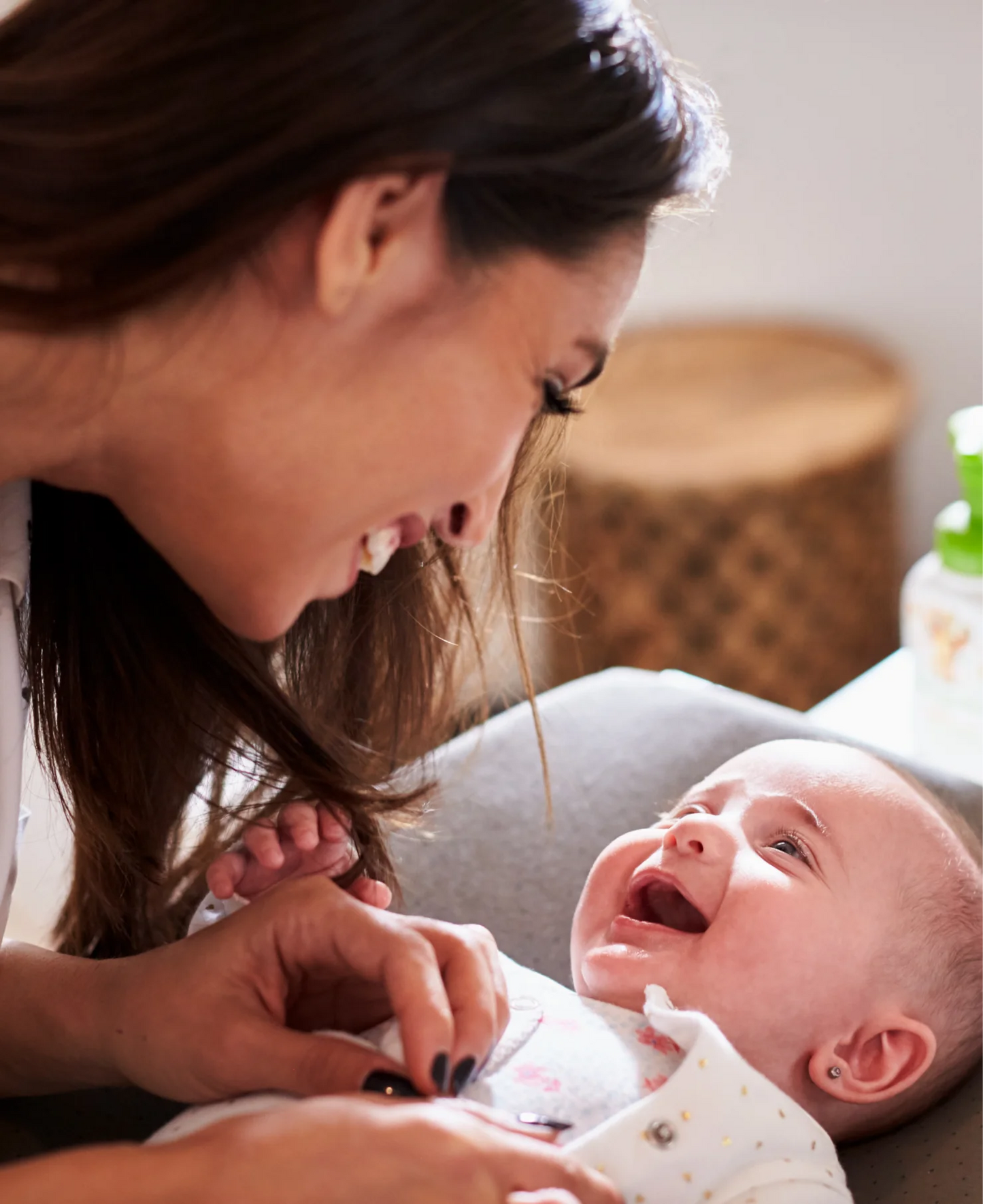 Follow up on your baby's development
Operate the scale, input measurements and reference data.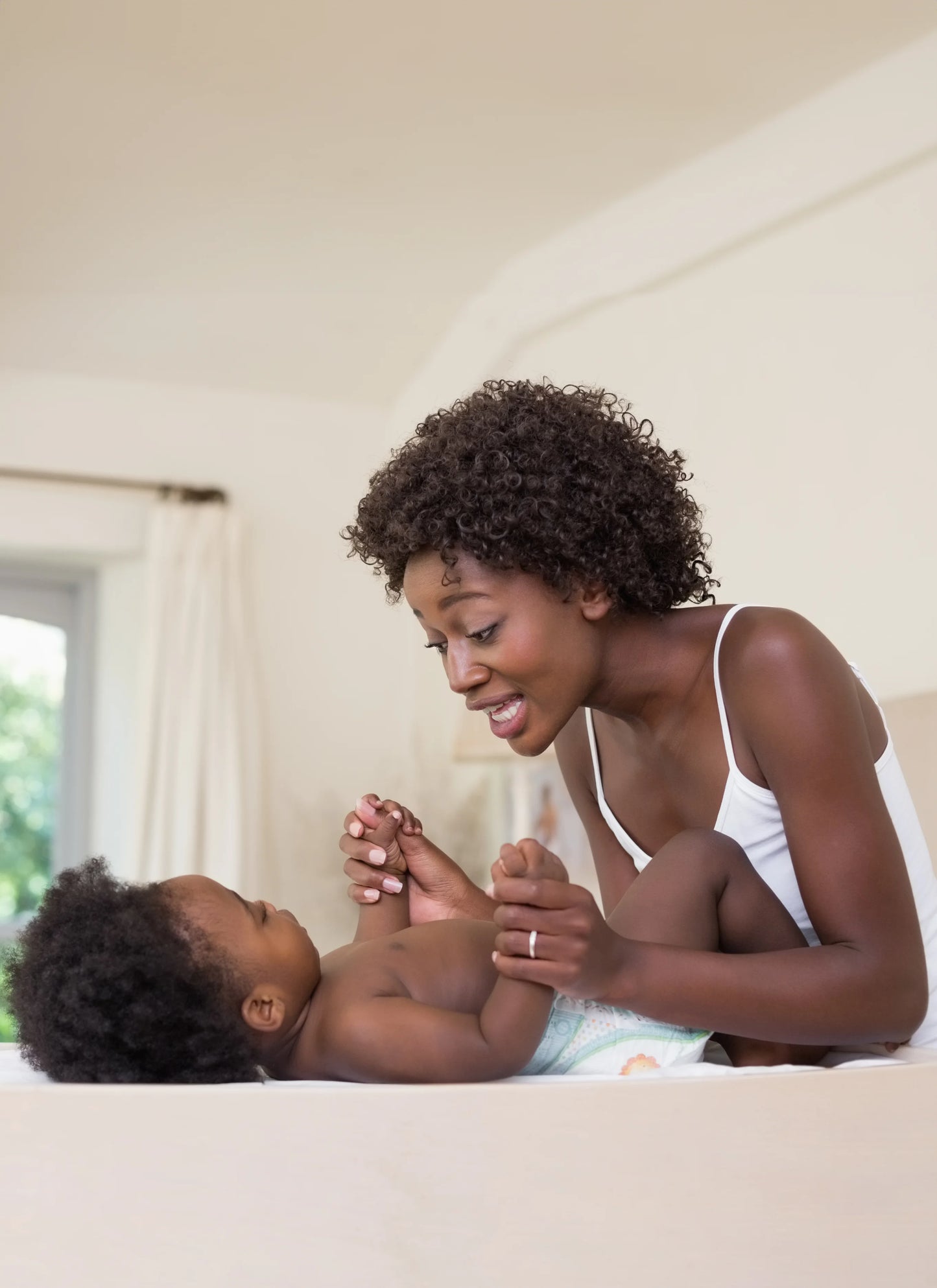 Make sure baby's digestion is healthy
Track and reference all diapers and diaper changes.
Access all your baby data on-the-go
Use our complementary Woddle app.
The highest quality
A look into the details