This store requires javascript to be enabled for some features to work correctly.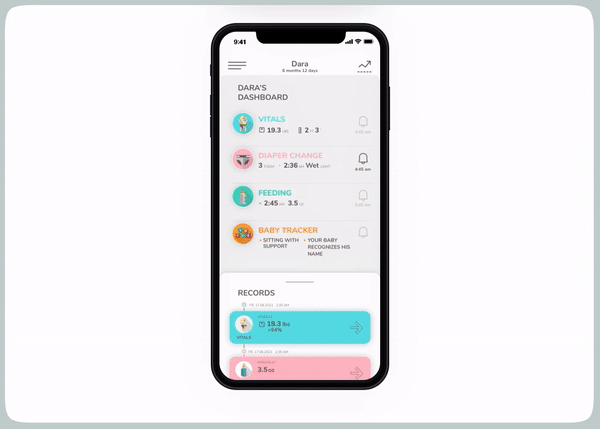 Manage and Organize Your Child's Care
Stay connected and informed with Woddle's native mobile apps, designed to bring parents and caretakers closer than ever.
Monitor your baby's progress, share updates with nannies, and collaborate seamlessly to create a nurturing and supportive environment for your little one.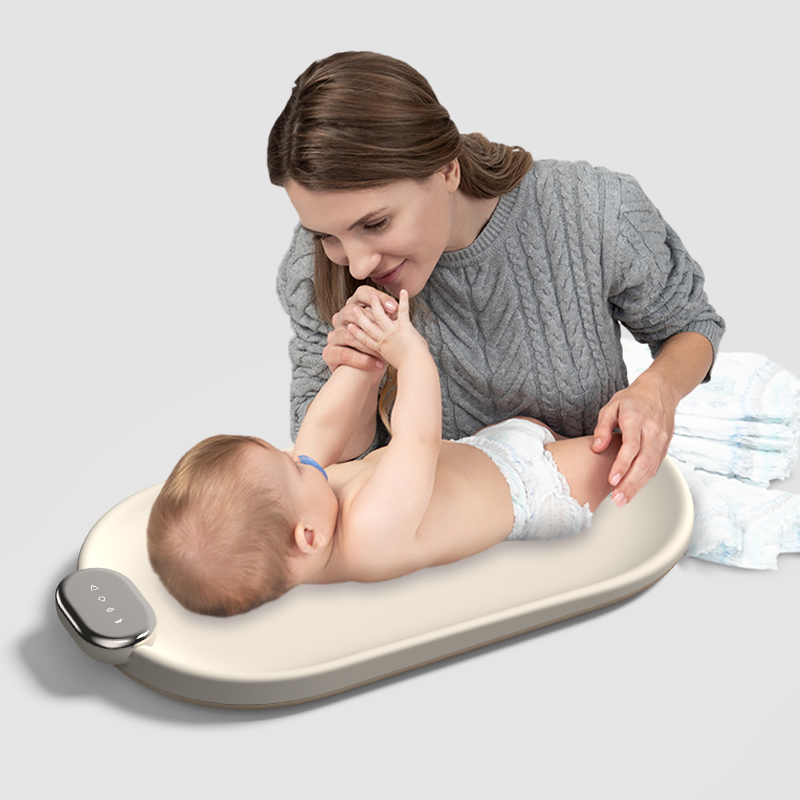 Take the stress out of parenting!
The world's first AI-powered change pad. Track your child's development, and get answers to any baby question, all in the most comfortable change pad ever designed. Get a head start on managing your child's needs.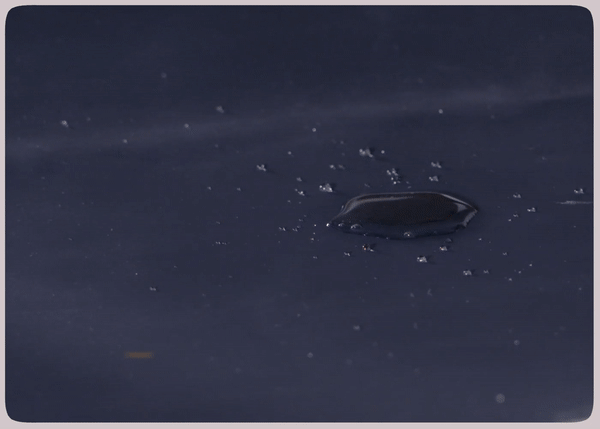 Easy to Clean and Water Resistant
Embrace peace of mind with Woddle's easy-to-clean, water-resistant surface and BPA-free materials, ensuring your baby's environment is always comfortable, safe and hygienic.
Rest assured knowing your little one's well-being is a top priority with our thoughtfully designed, smart change pad.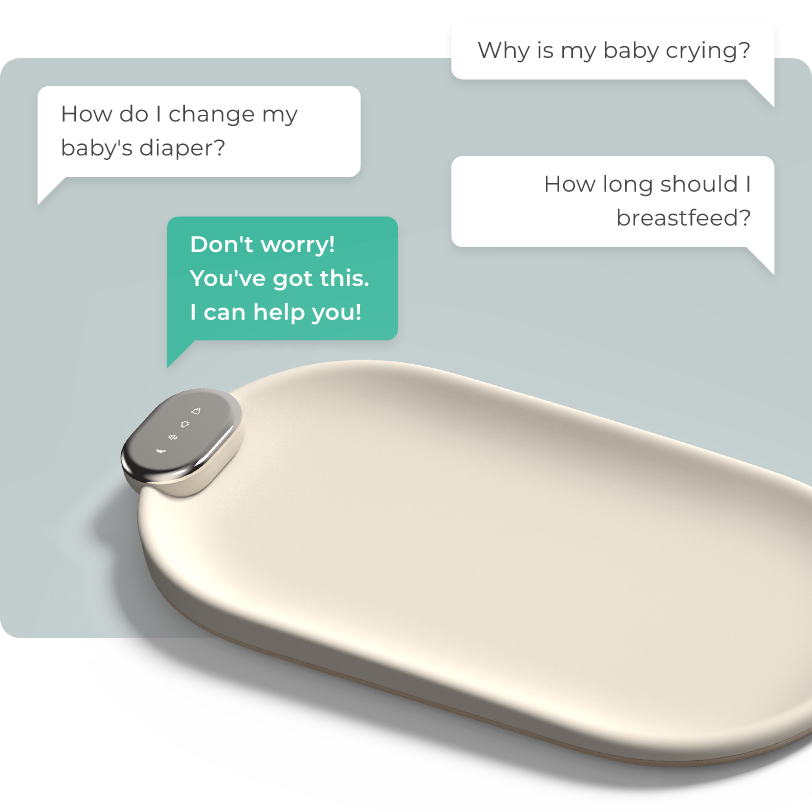 Get personalized advice and recommendations. 
Why search for answers when you can have your Woddle provide you with the information you need, when you need it.
Get personalized insights, proactive reminders, and  advice tailored for your needs.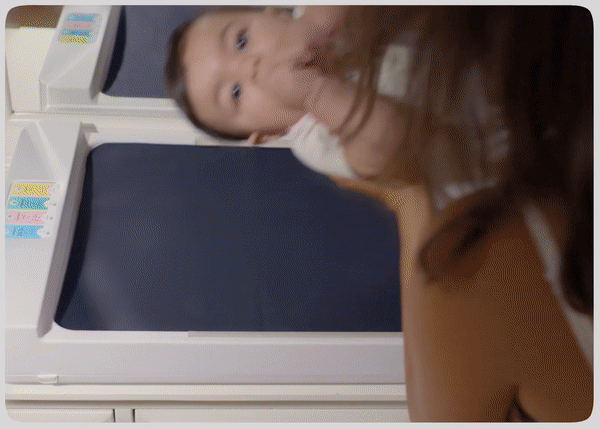 Monitor Your Child's Growth Seamlessly
Experience the convenience and organization of Woddle's onboard application, designed to streamline your baby care routine by tracking weight, feeding, sleep, and diaper changes.
Simplify your parenting journey with this all-in-one solution, keeping essential information and insights at your fingertips.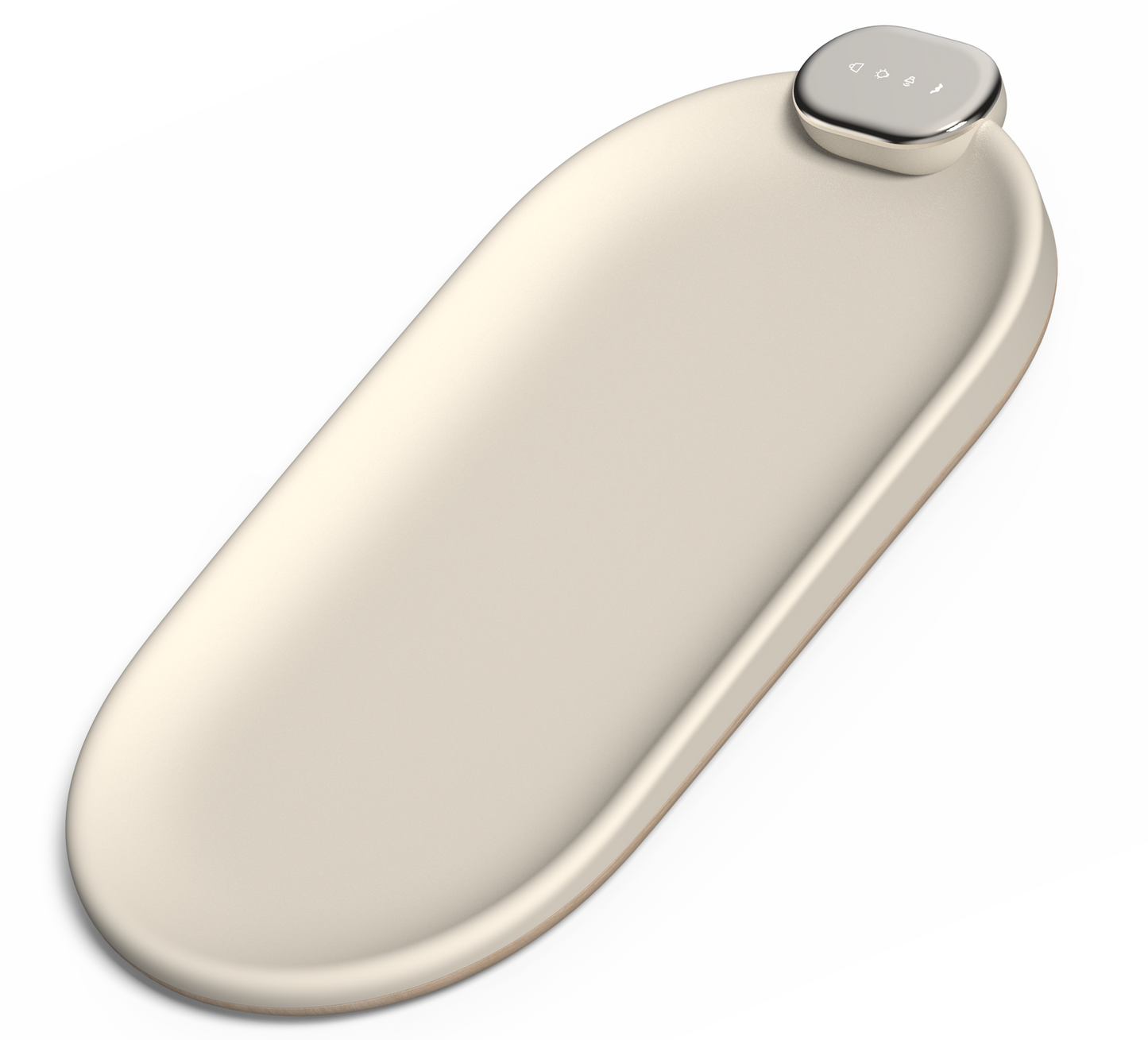 Goodbye Clutter, Hello SMART
Al-driven parenting support
Easy to clean
Personalized recommendations
BPA free
Integrated warmer, scale & riser
"REVOLUTIONIZING BABY DIAPERING"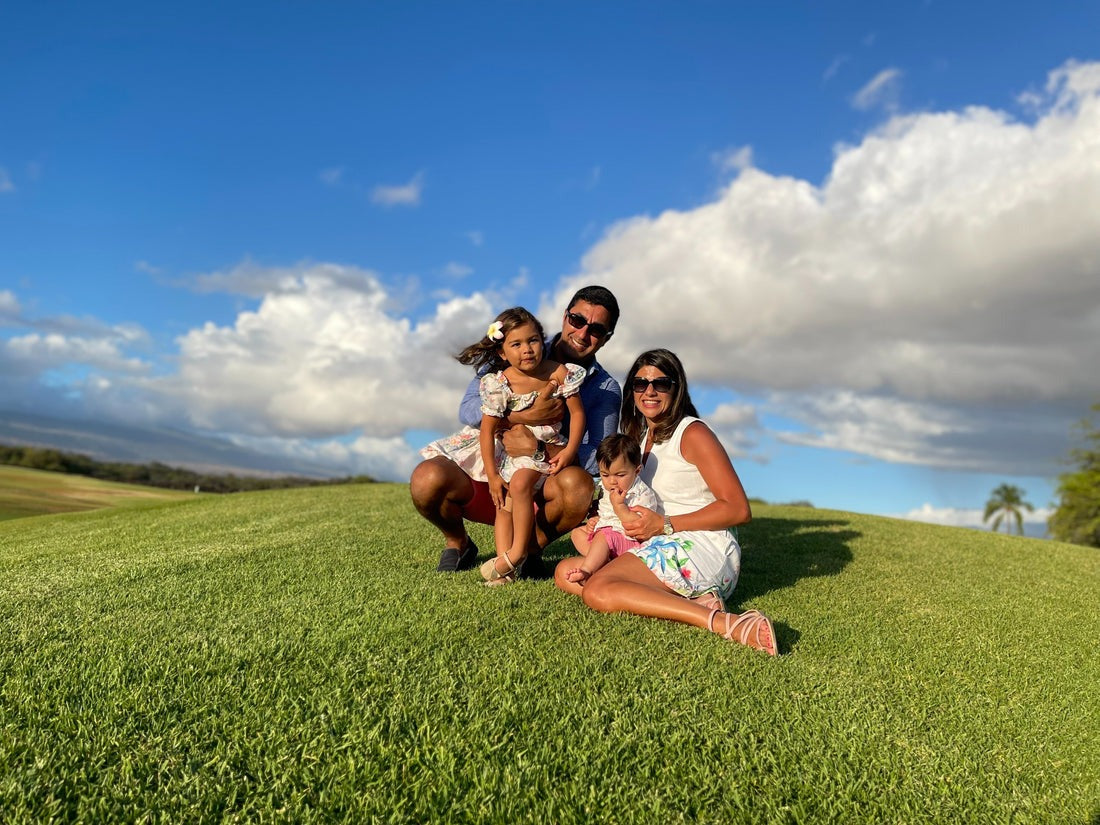 TRAVELING WITH KIDS
Staying true to the promise of "adventure" which we engraved on our rings ten years ago; we travelled extensively as a couple and we continue to travel as a family with our two little kids; and the question that we get asked often is " is it hard traveling with kids?" Well it all depends on your perspective: yes traveling with kids who need constant attention is very different but a little bit of context and mindset change can help.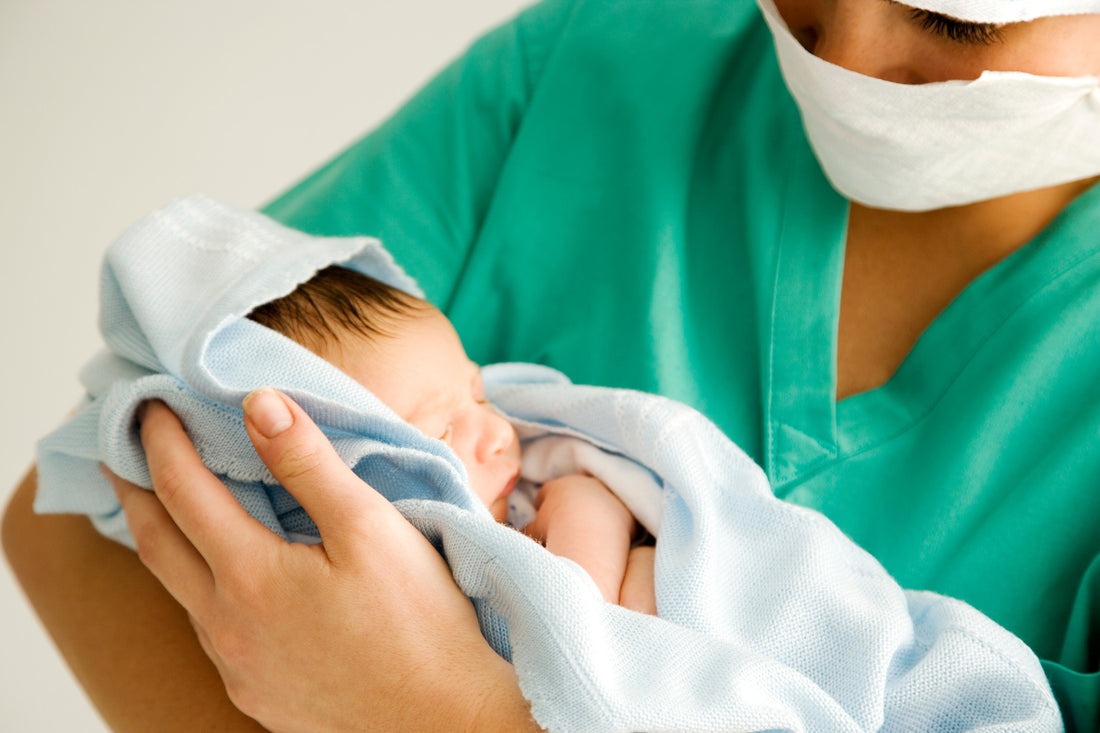 GIVING BIRTH IN THE MIDST OF A PANDEMIC - A MOTHER'S ADVICE
In my previous blog I talked a lot about the emotional rollercoaster ride of becoming pregnant and expecting a newborn during the COVID-19 pandemic. However – despite the fact that this wasn't my first pregnancy – there was nothing that could have prepared me for the physical and mental toll that delivering my child under these circumstances was going to take.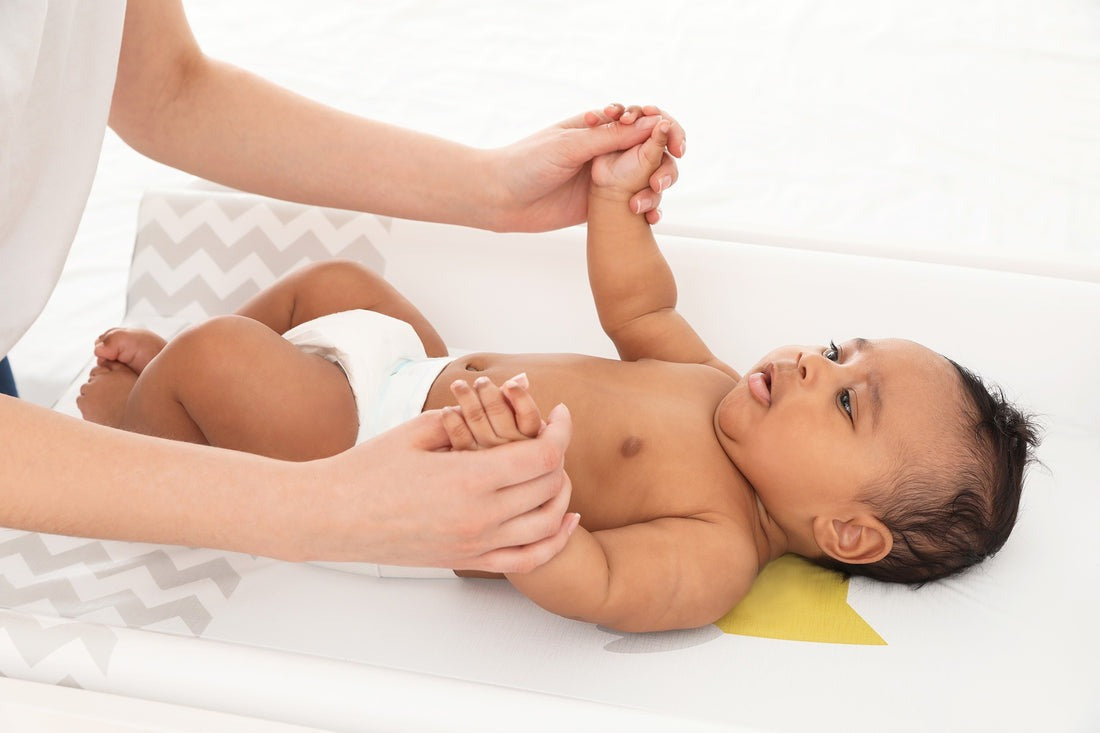 DIAPER CHANGING HACKS THAT EVERY NEW PARENT NEEDS TO KNOW
Having a baby is one of the most miraculous and rewarding experiences imaginable, and there are a million things to look forward to when you're expecting. The baby fever was real during both of my pregnancies, and I spent hours every week imagining every aspect of motherhood from holding my baby in my arms for the first time to dressing them up and playing with them.