ThE WORLD's FIRST
AI POWERED CHANGE PAD
ThE WORLD's FIRST
AI POWERED CHANGE PAD

People already reserved
their Woddle

Units available in
pre-launch only

Years of combined
experience

Proud parents
behind the brand
Get personalized advice and recommendations
Why search for answers when you can have your Woddle provide you with the information you need, when you need it. Get personalized insights, proactive reminders, and advice tailored for your needs.
Giving Parents Peace of Mind
Woddle's smart change pad and ecosystem are designed to help you stay present, so you can cherish each moment with your newborn.
Monitor Your Child's Growth Seamlessly
Experience the convenience and organization of Woddle's onboard application, designed to streamline your baby care routine by tracking weight, feeding, sleep, and diaper changes.
Simplify your parenting journey with this all-in-one solution, keeping essential information and insights at your fingertips.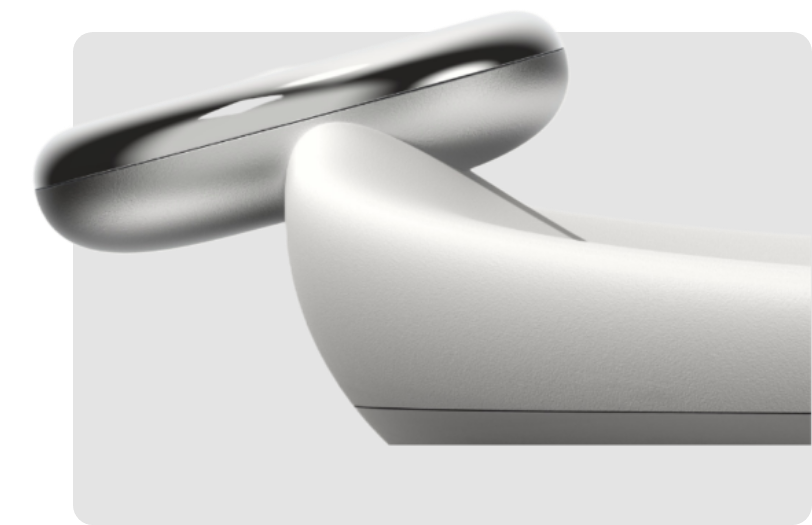 The Woddle baby change pad comes with a built-in warmer, ensuring your baby stays cozy and comfortable during diaper changes. This feature is especially useful during colder months, providing a gentle warmth that keeps your baby relaxed.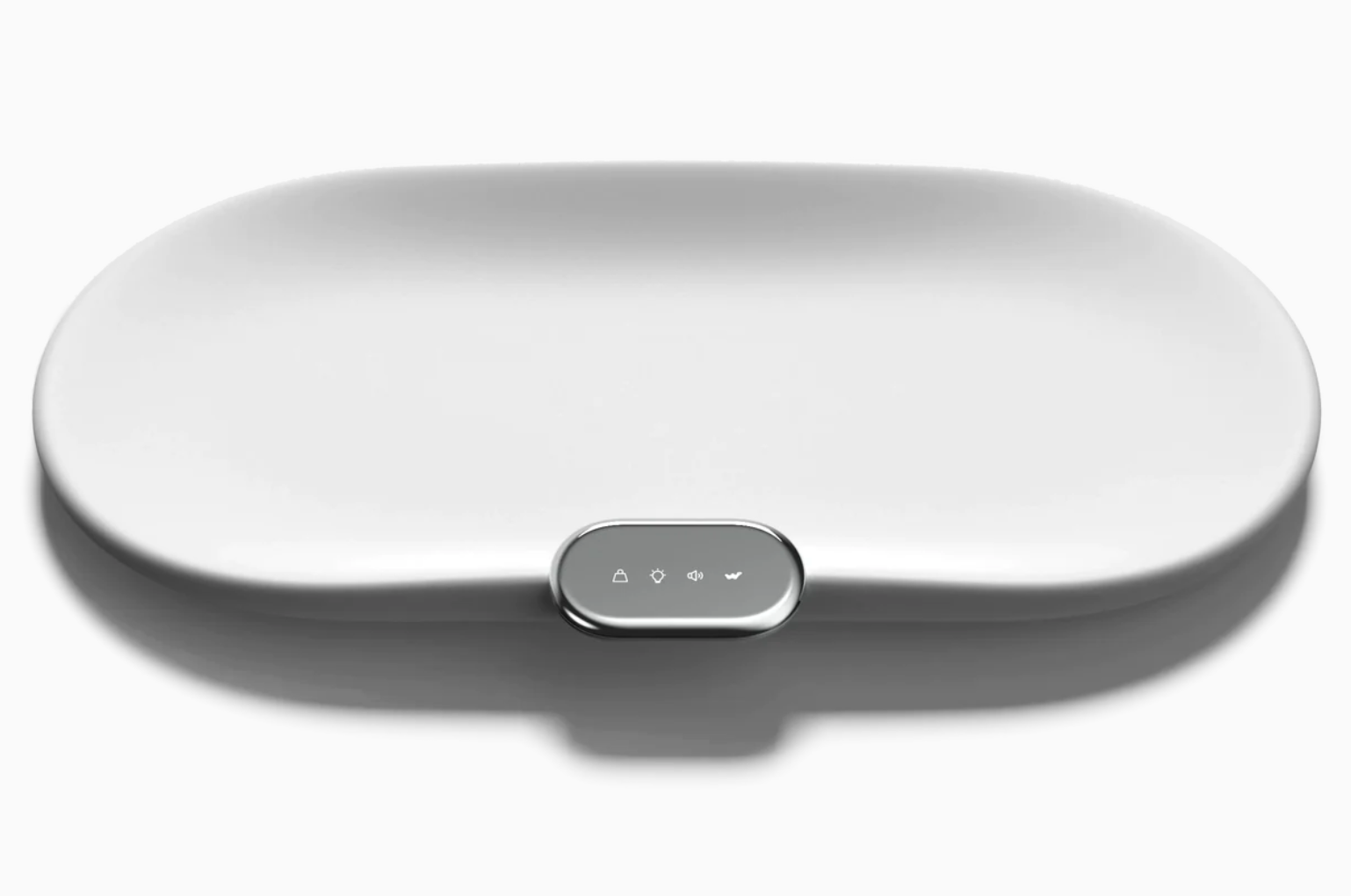 Safety is our top priority, which is why our change pad features a retractable belt. This belt secures your baby during changes, preventing falls and ensuring your little one stays safe and secure at all times.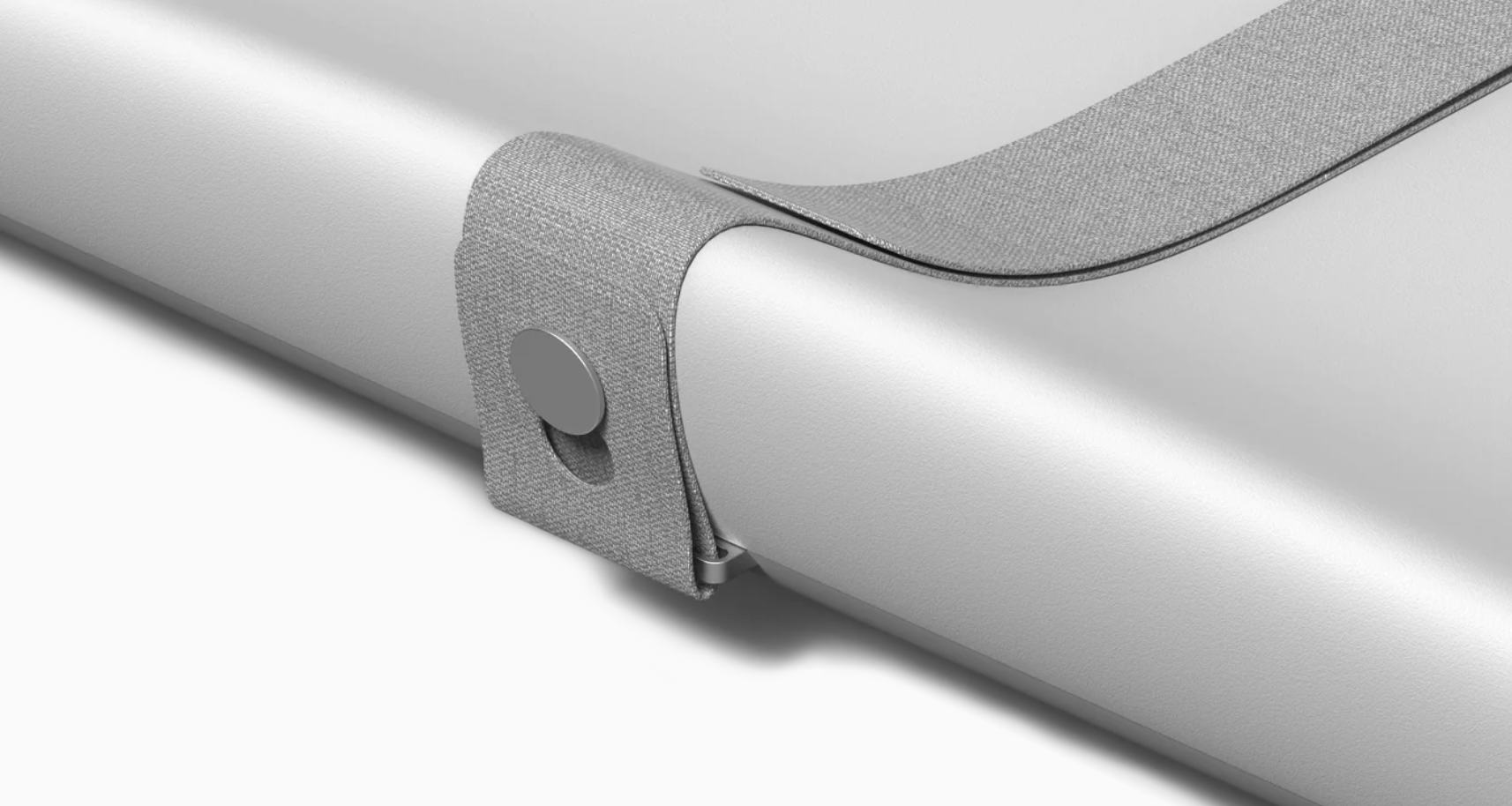 Manage and Organize Your Child's Care
Stay connected and informed with Woddle's native mobile apps, designed to bring parents and caretakers closer than ever.
Monitor your baby's progress, share updates with nannies, and collaborate seamlessly to create a nurturing and supportive environment for your little one.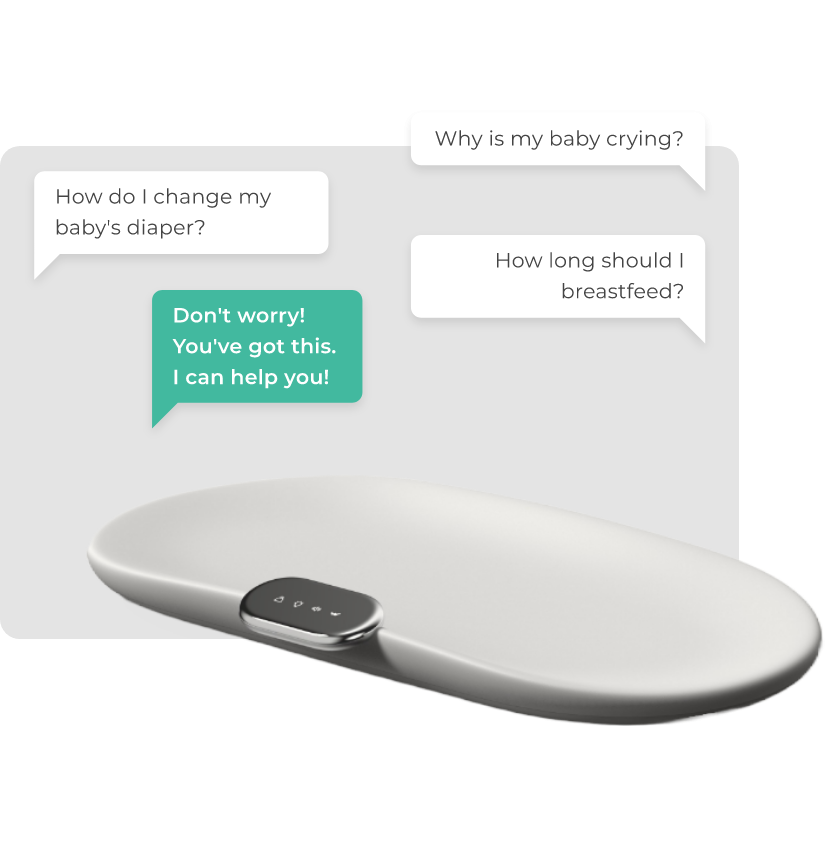 Goodbye Clutter,
Hello SMART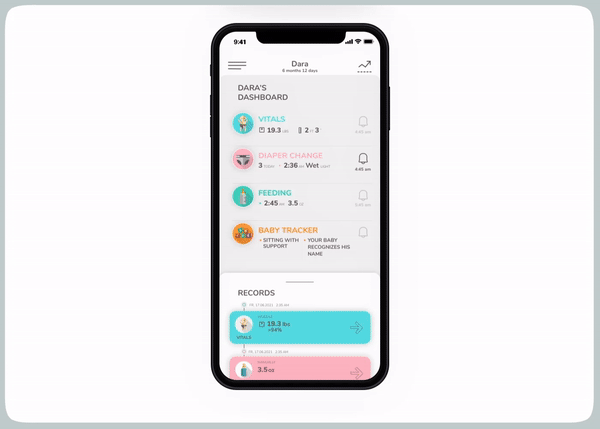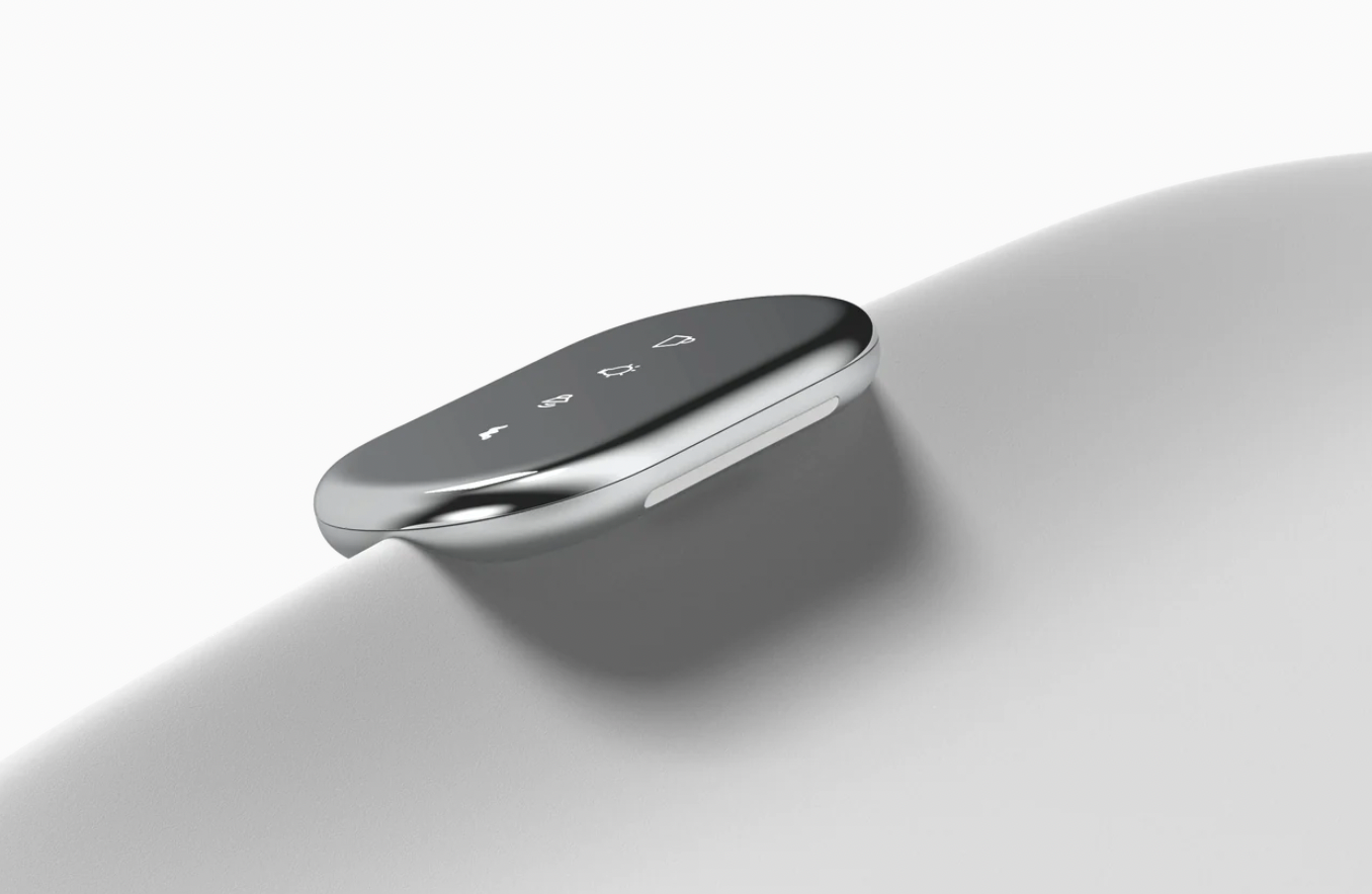 - Body: Water proof BPA-free / White
- Mat: Soft Silicon / Black
At least 95 different languages.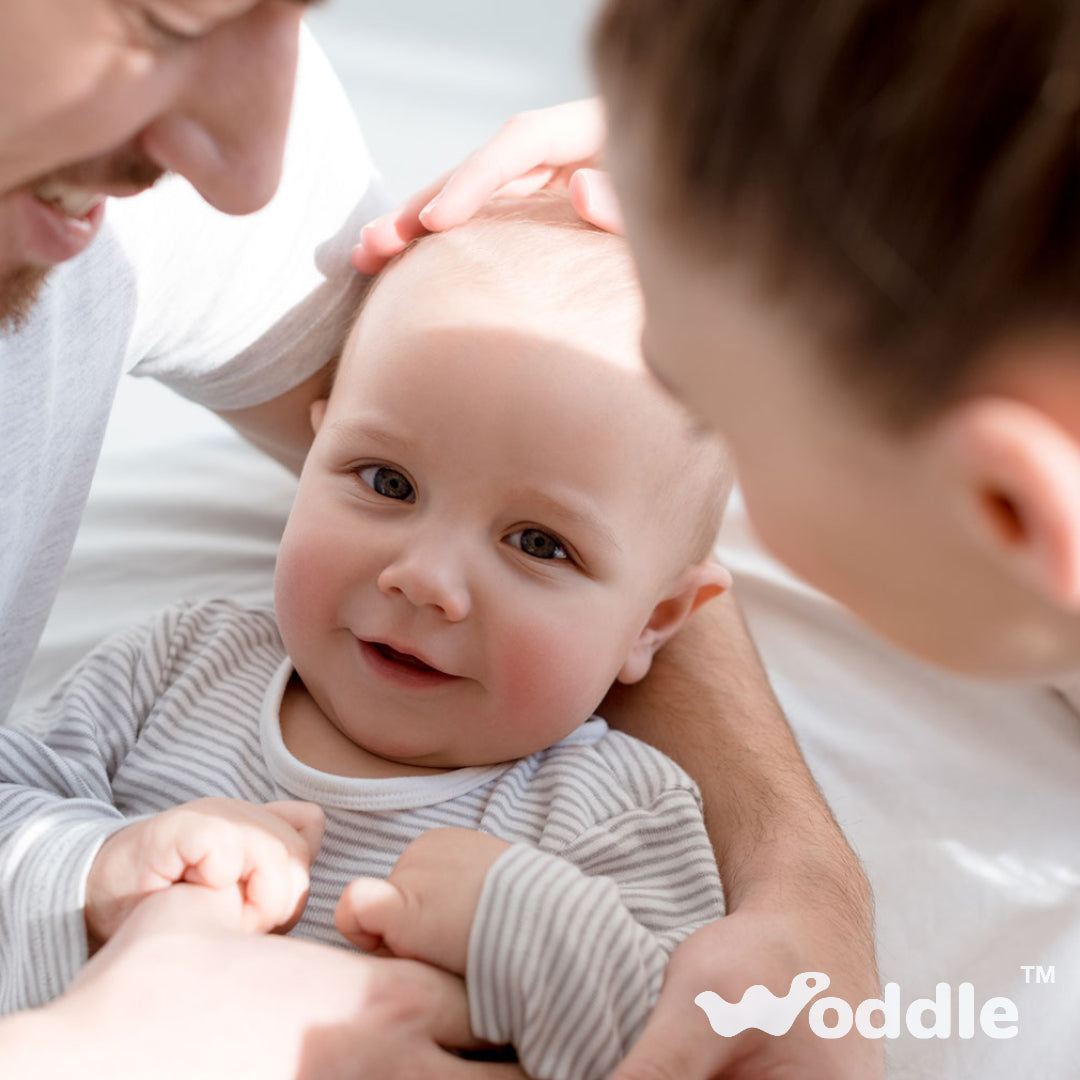 The product will begin shipping early 2024 for those who reserved early. A second batch of units are going to be in production and preparing to ship soon after that.
I'm expecting soon, how long do I need to wait?
How does Woddle track a baby's sleep?
How does Woddle track a baby's feeding?
Can Woddle tell the difference between babies? I have Twins?
Yes, Woddle's smart pad is able to weigh babies up to 50lbs. Woddle has 4 weight censors as opposed to 1, on other products, allowing us to accurately measure even the most active babies
How does the AI parent coach help me with my baby?
Is Woddle safe? Does it emit harmful radiations?
Does Woddle store my data?
Can Woddle really calm my baby when it's crying and can't sleep?
What's the maximum weight can Woddle handle?
How old can my baby be for Woddle?
Can Woddle explain to me why my Baby is not feeling well?
Woddle® and Woddle Baby® are registered trademarks. All associated product designs and content are protected under copyright laws. Additionally, we proudly hold three patents pending, underscoring our commitment to innovation and uniqueness.